Want to start a podcast, but aren't exactly sure how to go about it? I've got you covered.
Hey, my name is Sasha, and I'm a 10 year radio veteran who quit her job in a top tier market (you can listen to my episode about that here), to work for myself. Turns out, corporate America and I don't mesh well together.
I am a graphic designer, web manager, content producer, writer, and podcast producer, and I am excited for the opportunity to help YOU launch your very own podcast. Yes you. We need your voice, let's get it out to the world.
I've worked with some of the biggest names in music, I've done voice over work for commercial and on-air gigs. I've edited audio, produced intros, and know all the things you need to create a truly awesome show that represents you and the story you are looking to tell.
Here's a slideshow of some of the people I've worked with along the way, including a photo of my mom with Sean Paul.
(No I didn't produce their music or their podcasts, yes I DID create content with all of them for huge radio stations with millions of listeners)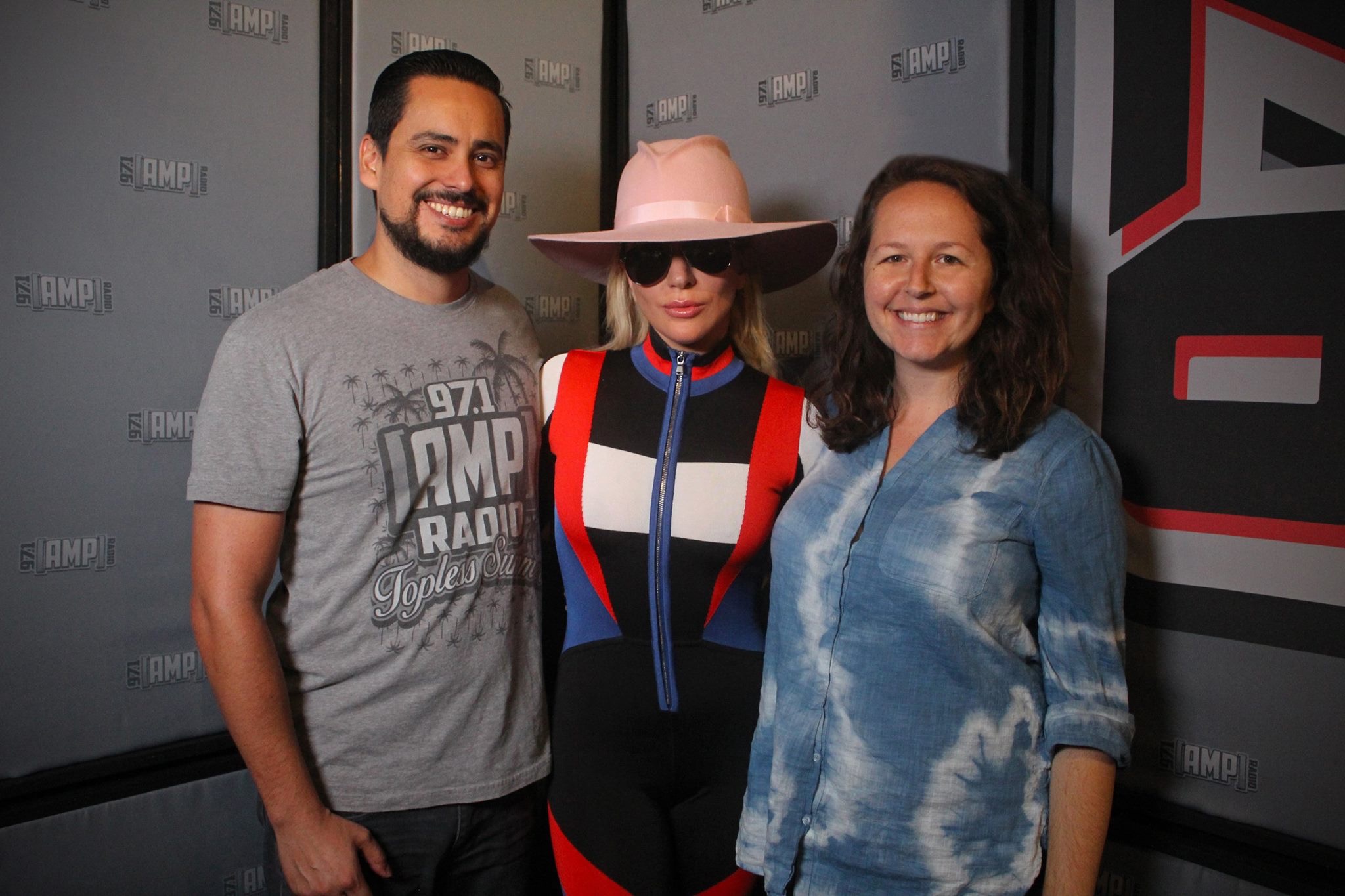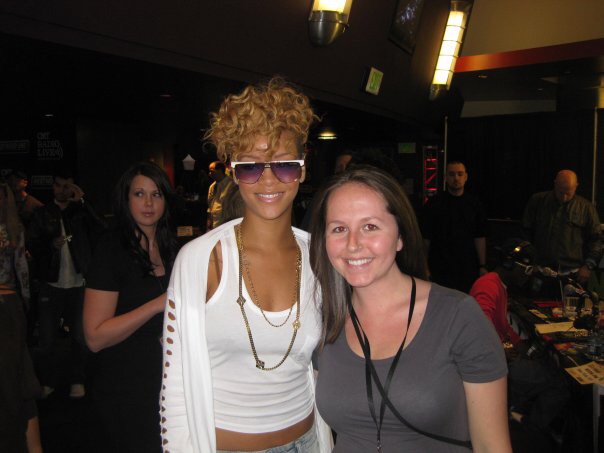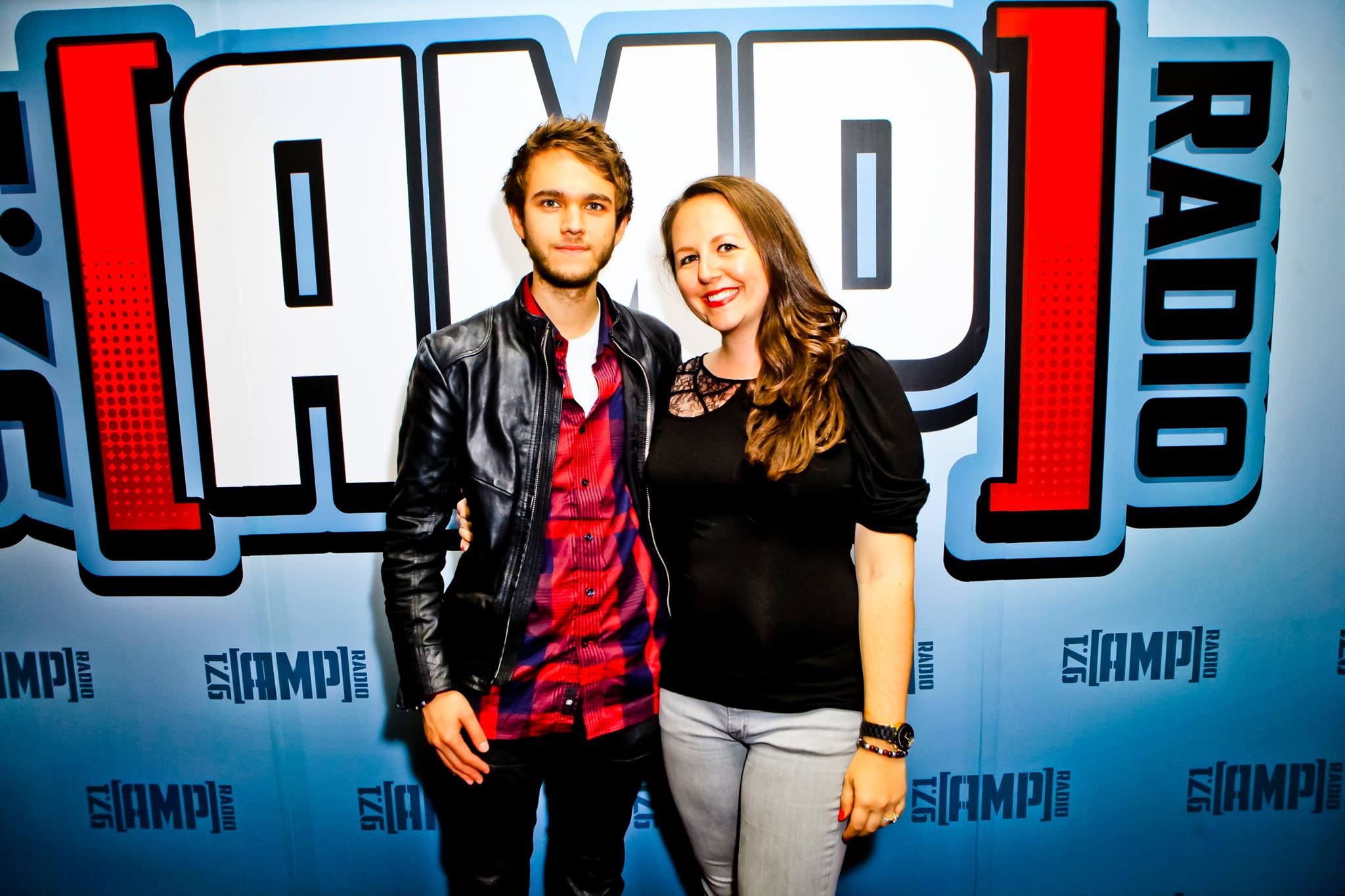 How much will this cost you? Let's get straight to the point. Here's how much I am charging to produce a podcast right now:
Still with me? GREAT! I'd love to work with you and bring you all of my years of radio experience so we can create something awesome together.
Plus, right now I am offering a BONUS to anyone who purchases the launch package:
I will produce the first 4 episodes of your podcast (a $600 value) for FREE. Yup.
Ready to talk more? Click here to contact me! I look forward to hearing from you!!